Meet The Team
Ready to get started? Let's work together 
→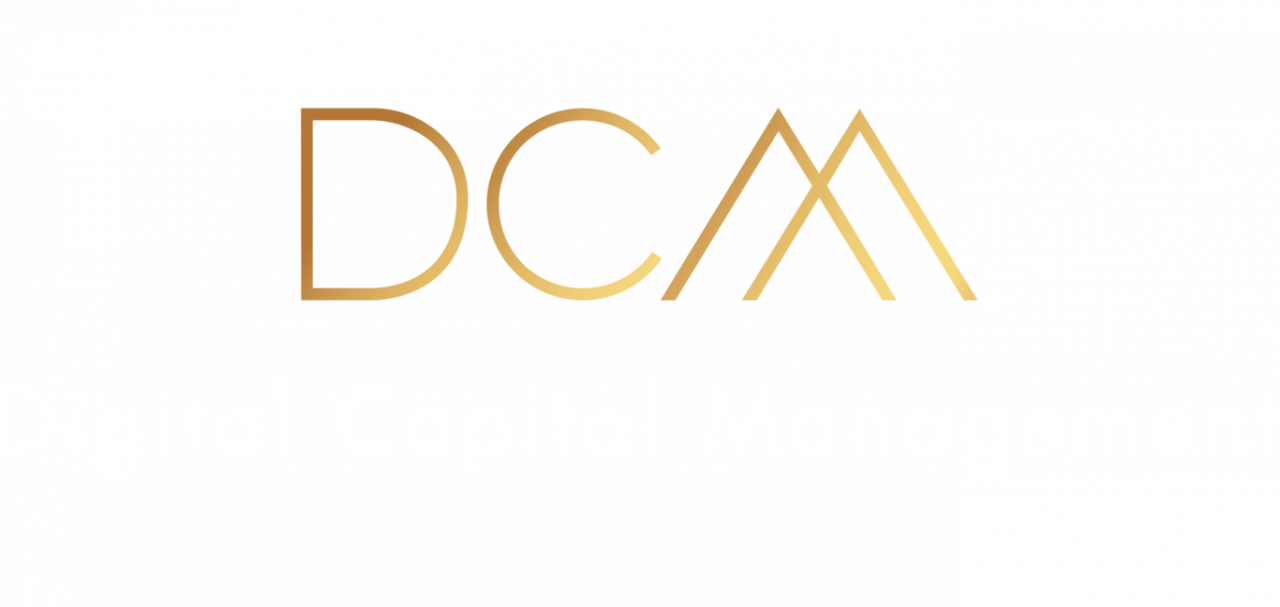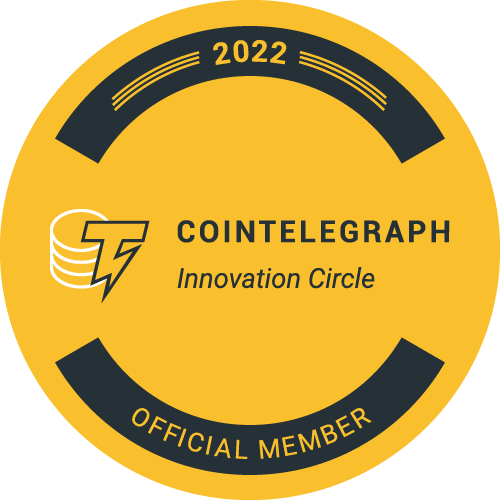 There is no guarantee that any investment will achieve its objectives, generate profits or avoid losses, and past performance is not necessarily indicative of future results.
Investments in digital assets or funds pursuing investments in digital  and related assets ("digital assets") are very speculative and can involve a high degree of risk. Investors must have the financial ability, sophistication, experience and willingness to bear the risks inherent with digital assets, and the ability to weather a potential total loss of their investment. Digital assets are not suitable or desirable investments for all investors. Digital assets may have limited operating histories, and the fees and expenses associated with funds pursuing investments in digital assets may be substantial.
The information provided on this website is not intended to be, nor should it be construed or used as investment, tax or legal advice, a recommendation, or an offer or solicitation to buy or sell an interest in any digital assets.
By using this website, you understand the information being presented is provided for informational purposes only and agree to our Terms of Use and Privacy Policy.
Copyright © 2022 Digital Capital Management, LLC (doing business as DCM MGT, LLC in California). All rights reserved.