Meet The Team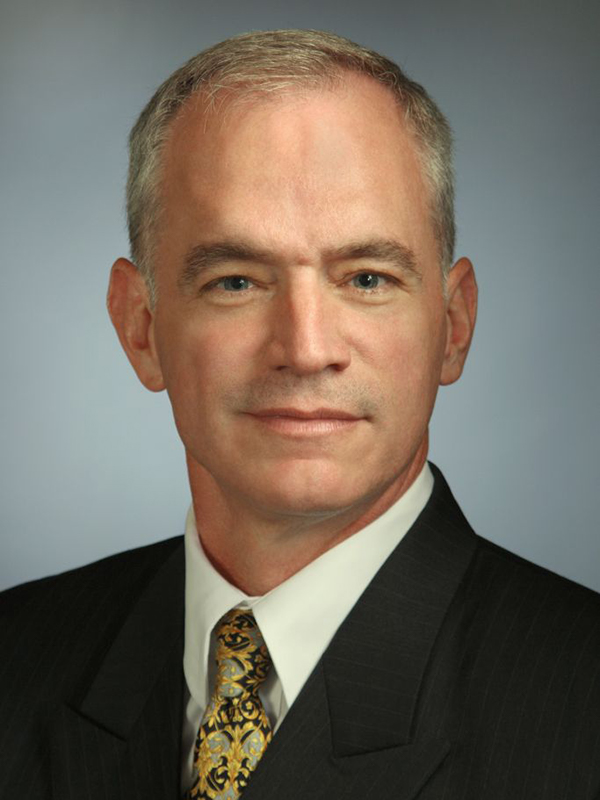 Timothy Enneking
Managing Director
Timothy is the founder and Principal of Digital Capital Management, LLC ("DCM").  Prior to founding DCM, Mr. Enneking was the founder and investment manager for the Crypto Currency Fund ("CCF"), one of the world's first private funds focused on cryptocurrencies. In addition to his crypto-related activities, Mr. Enneking is also the Chief Investment Officer of Mana Companies Asset Management, which manages a medium-sized, multi-generational family office and trust based in San Diego. (MCAM does not invest in crypto assets of any type.) 
Prior to operating CCF, Mr. Enneking founded and managed Tera Capital Fund, a fund of funds focused on Eastern Europe (established in 2004). Simultaneously, in 2013, he was engaged to manage the world's first Bitcoin fund.
Mr. Enneking also has extensive M&A experience, having completed more than 70 transactions with an aggregate transaction value of over US$12 billion. He speaks near-native French and Russian, as well as German.  He has five university degrees, all in international business and law.
Tim is a member of DCM's Trading Team and Valuation Committeee.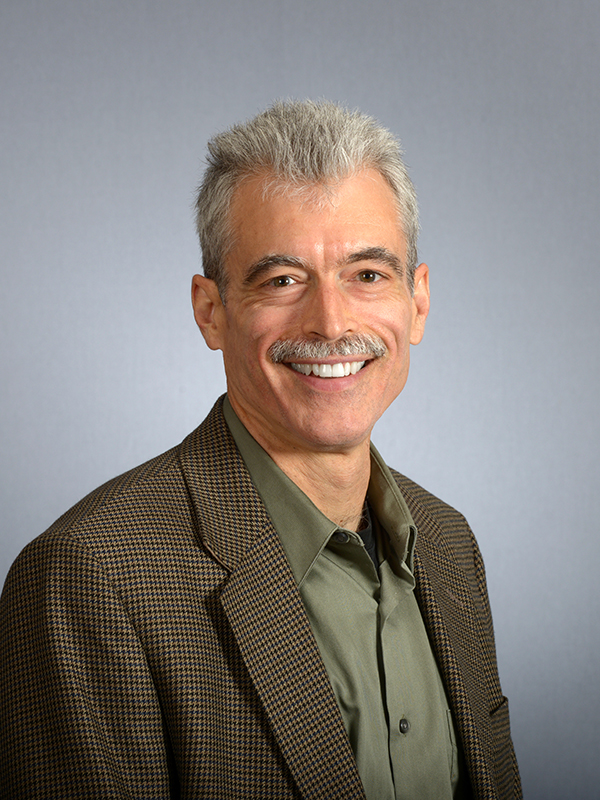 Todd Enneking
Director, Investor Relations & Chief Security Officer
Todd leads the investor relations, marketing and security aspects for DCM. He has been the top sales person and lead various sales teams for a global company that develops business to business security and integration software. He has also designed and implemented international marketing programs for the firm. The software is used in many U.S. Department of Defense installations, by the largest missile manufacturer in the world, the largest retailer in the world as well as by the largest ERP company to power their mission-critical cloud operations.
He has over 35 years of experience in software development, information and physical security best practices, sales and marketing, and executive management. He was CIO of a half-billion-dollar global manufacturing firm. He graduated with a computer science and mathematics degree from Illinois State University.
Todd is a member of DCM's Valuation Committee.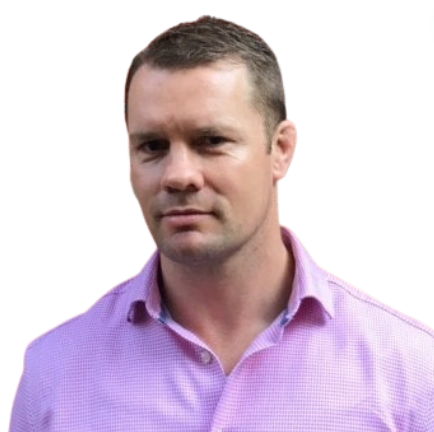 Blair Morris
Finance Director
Blair brings international experience to Digital Capital Management (DCM) having worked for global leaders within the Finance Industry in Australia, London and more recently New York and Boston. In these roles he has managed global teams and controlled P&Ls in excess of $300M USD. His vast experience in process creation and continuous improvement is well suited to the agile and fast-paced environment of DCM. Blair earned his Business Degree majoring in Accounting & Finance from Massey University, New Zealand and is a licensed CPA.
Blair is a member of DCM's Valuation Committee.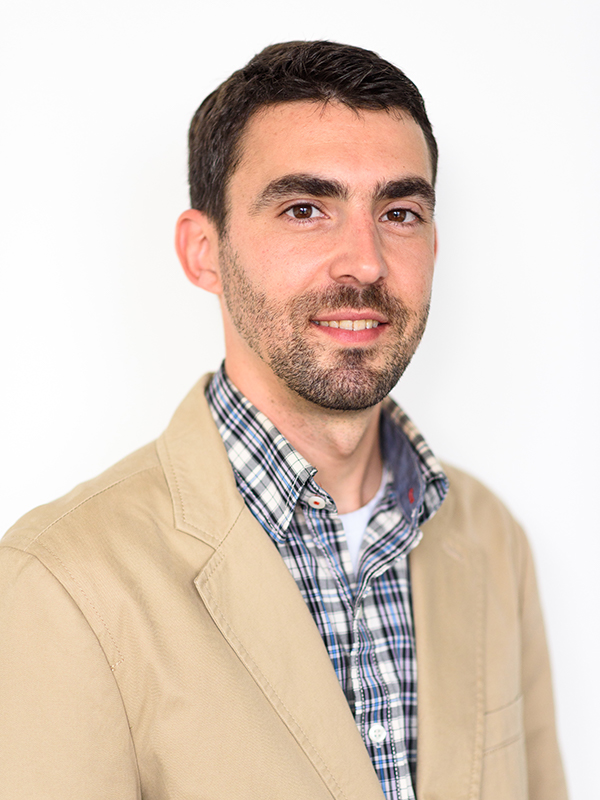 Brenden Tacon
Head of Trading & Operations Director
Brenden spent the majority of his career in the fast paced, New York construction and remodeling business.  It was there where he was the acting project manager for all major projects (1+ Million USD) as well as chief estimator and site supervisor.  His hands-on methods and history of executing and seeing projects through is critical to his role.  The systematic approach he's refined for efficiently completing complex projects on a deadline, while addressing the inevitable and unexpected dynamics along the way, is an attribute that serves him well in the trading space and provided Brenden with a unique ability to develop rules based strategies.  Brenden earned his BA from Purchase College, State University of New York.
Brenden is a member of DCM's Valuation Committee and Trading Team.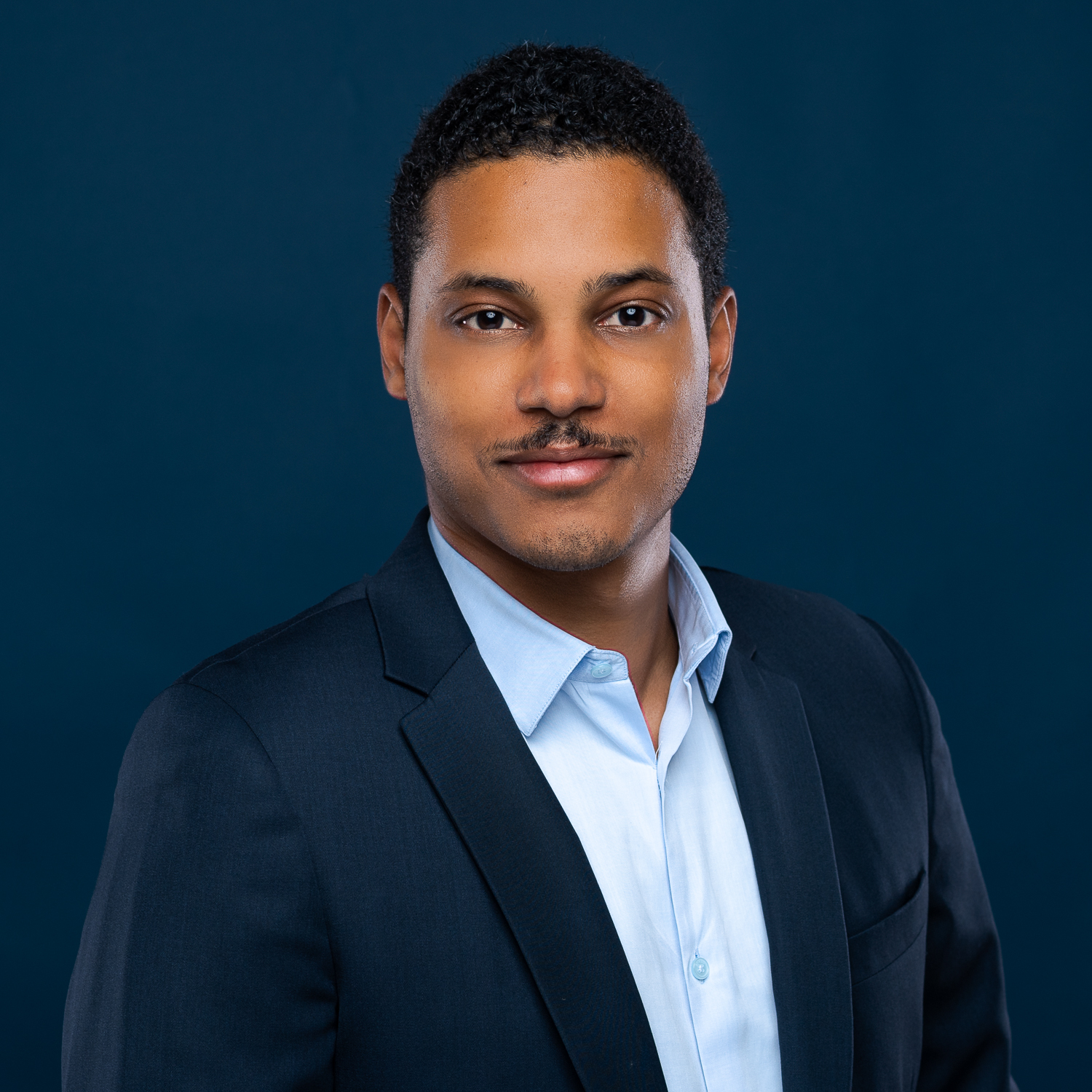 Loan Venkatapen
Head of Research
Loan is co-founder and managing partner of Blocklabs Capital Management. He holds a Bachelor's degree in Mathematics, a Master of Science from ESTP Paris (one of French Grandes Ecoles) as well as a certification in blockchain strategy from Oxford University.
He has been involved in blockchain and the digital assets industry since 2015. He is an early private investor in many decentralized protocol applications. He is passionate about quantitative modeling as well as traditional economics and finance, applying these to the digital assets sector.
Prior to founding Blocklabs Capital Management, he held various positions from Capital Expenditure Analyst to Senior Economist with Total SA. Loan is a member of Global Digital Finance, a blockchain industry body promoting adoption of best practices and standards within the digital finance sphere.
Loan is a member of DCM's Trading Team.
Ready to get started? Let's work together 
→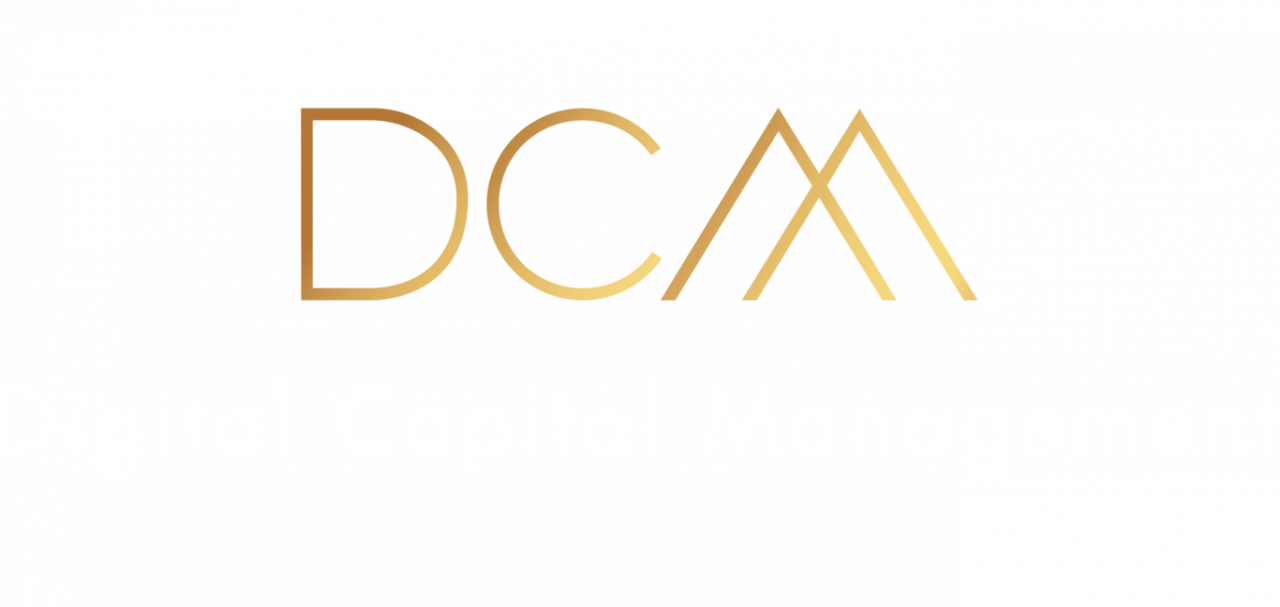 There is no guarantee that any investment will achieve its objectives, generate profits or avoid losses, and past performance is not necessarily indicative of future results.
Investments in digital assets or funds pursuing investments in digital  and related assets ("digital assets") are very speculative and can involve a high degree of risk. Investors must have the financial ability, sophistication, experience and willingness to bear the risks inherent with digital assets, and the ability to weather a potential total loss of their investment. Digital assets are not suitable or desirable investments for all investors. Digital assets may have limited operating histories, and the fees and expenses associated with funds pursuing investments in digital assets may be substantial.
The information provided on this website is not intended to be, nor should it be construed or used as investment, tax or legal advice, a recommendation, or an offer or solicitation to buy or sell an interest in any digital assets.
By using this website, you understand the information being presented is provided for informational purposes only and agree to our Terms of Use and Privacy Policy.
Copyright © 2021 Digital Capital Management, LLC (doing business as DCM MGT, LLC in California). All rights reserved.