Press

Published on October 9, 2019
What Is Driving The Broad-Based Crypto Rally?

Published on September 18, 2019
Why Has Litecoin Fallen 50% Since June?

Published on September 16, 2019
Bitcoin Volatility Drops to Lowest Since May.

Published on June 4, 2019
Bitcoin Approaches $7,500 as Crypto Markets Turn Red.

Published on May 8, 2019
Bitcoin Just Broke $6,000, Clearing The Way For Substantial Gains.

Published on May 7, 2019
How Much of Your Portfolio Should Be in Crypto?

Published on April 3, 2019
Bitcoin Cash Has Doubled Since Monday.

Published on April 3, 2019
Has Bitcoin Entered a Bull Market?

Published on March 23, 2019
The Crypto Trichotomy

Published on March 22, 2019
As reported in Forbes Crypto Confidential Newsletter:  95% Of Reported Bitcoin Trading Volume Is Fake, Says Bitwise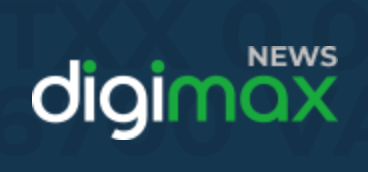 Published on March 15, 2019
DigiMax announces listing on Canadian Securities Exchange trading to commence March 18, 2019

Published on March 14, 2019
Why Custodians Are Coming To Crypto

Published on February 22, 2019
Are Cryptocurrencies More Trustworthy Than Stocks?

Published on February 19, 2019
Has Bitcoin Broken Free From Its Bear Market?

Published on February 13, 2019
Has Bitcoin Entered A New Normal?
Published on February 08, 2019
Short Term Price Prediction for Q4 2019 — ETH (Ethereum) Can Easily Reach $1,200

Published on January 14, 2019
December 2018 Monthly Report – a Month Marked by Volatility

Published on December 20, 2018
Digital Capital Management Marks One-Year Anniversary of Bitcoin-Denominated Strategy

Published on December 15, 2018
Bitcoin Marches Toward $3,000 As Bloodletting Continues

Published on December 15, 2018
When There's Blood in the Street (Why It's Not Quite Time to Be Long Crypto)

Published on November 14, 2018
What Triggered Bitcoin's Sharp Price Plunge?

Published on October 8, 2018
A Brief History of Money and Crypto

Published on October 5, 2018
Bitcoin Price Volatility Falls To Lowest Of 2018

Published on September 17, 2018
How To Use Crypto Currencies as a Fixed Income Solution

Published on August 15, 2018
The Cryptoization Of The World

Published on August 1, 2018
The Five Phases Governments Go Through with Respect to Crypto

Published on August 1, 2018
The Race to Find the Friendliest Crypto Jurisdiction

Published on August 1, 2018
4 Ways to Pick a Winning ICO Team

Published on July 27, 2018
The SEC's rejection of the latest Winklevoss bitcoin ETF proposal offers a big silving lining

Published on May 21, 2018
CoinDeskLive from Consensus 2018 Day 2

Published on April 17, 2018
The Seven Pillars of ICO Investing

Published on March 8, 2018
Tim Enneking Helps CNBC Explain Bitcoin Forks

Published on March 6, 2018
Tim Enneking Presents at 2018 Crypto Finance Conference in St. Moritz, Switzerland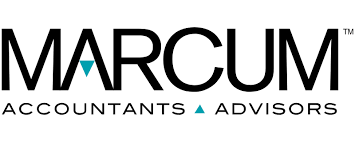 Published on February 28, 2018
Cryptocurrencies As Investment Vehicles
Ready to get started? Let's work together 
→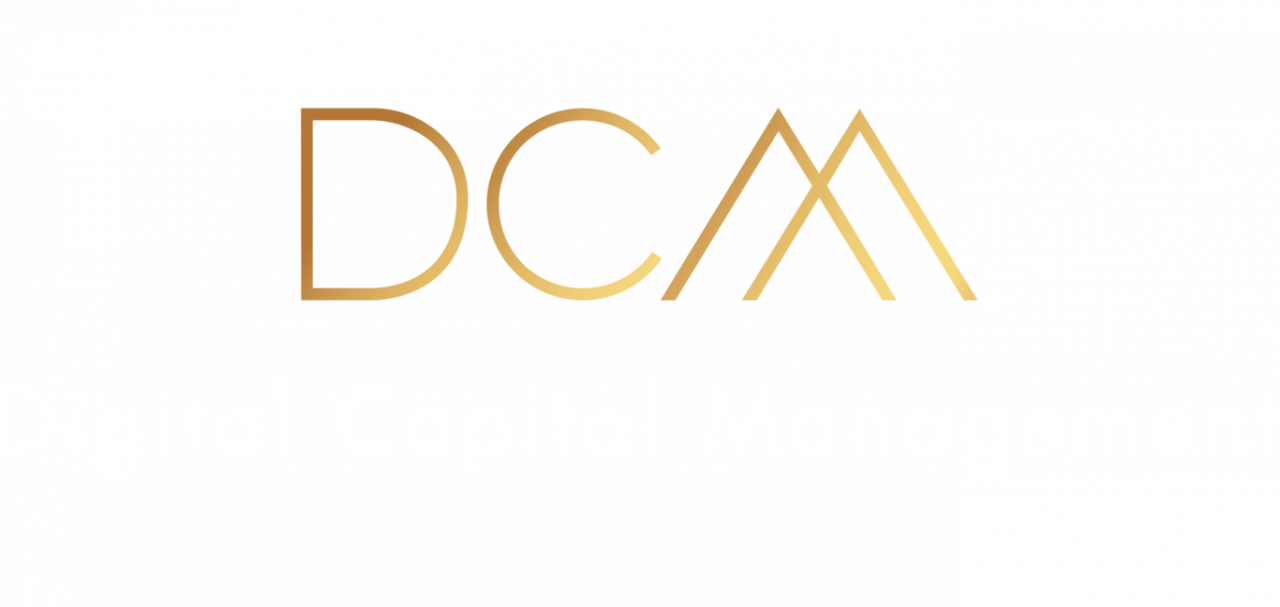 There is no guarantee that any investment will achieve its objectives, generate profits or avoid losses, and past performance is not necessarily indicative of future results.
Investments in digital currencies or funds pursuing investments in digital currencies and related assets ("digital assets") are very speculative and can involve a high degree of risk. Investors must have the financial ability, sophistication, experience and willingness to bear the risks inherent with digital assets, and the ability to weather a potential total loss of their investment. Digital assets are not suitable or desirable investments for all investors. Digital assets may have limited operating histories, and the fees and expenses associated with funds pursuing investments in digital assets may be substantial.
The information provided on this website is not intended to be, nor should it be construed or used as investment, tax or legal advice, a recommendation, or an offer or solicitation to buy or sell an interest in any crypto asset.
By using this website, you understand the information being presented is provided for informational purposes only and agree to our Terms of Use and Privacy Policy.
Copyright © 2019 Digital Capital Management, LLC (doing business as DCM MGT, LLC in California). All rights reserved.