Overview
Crypto30® Index is an open, published, rules-based index of the top 30 crypto currencies by market capitalization.
Innovative: Launched January 1, 2017,  Crypto30® is one of the first professional crypto currency indices and is designed to adapt as the market evolves, following industry-standard rules of index construction, as adapted for crypto currencies.
Transparent: Crypto30® is constructed using an open, published, rules-based methodology in an effort to be as transparent as possible.
Representative: Crypto30® is constructed to be objective and comprehensive, with coverage of the 30 largest crypto currencies by market capitalization.
Current: The methodology applied to calculate the  Crypto30® is re-weighted and balanced on a monthly basis.
Accurate; Practical: The Crypto30® index is intended to accurately represent its constituent underlying crypto currencies and provide a practical analytical tool to crypto currency market participants.
Goals: Crypto30® strives to be objective, replicable and transparent.
Investment Limitations. There is no mechanism to invest in the Crypto30® Index directly. However, financial instruments may be designed which mirror the performance of the Index.  No warranty is given as to the ability of such instruments to successfully mirror the movements of the Crypto30® Index.
Ready to get started? Let's work together 
→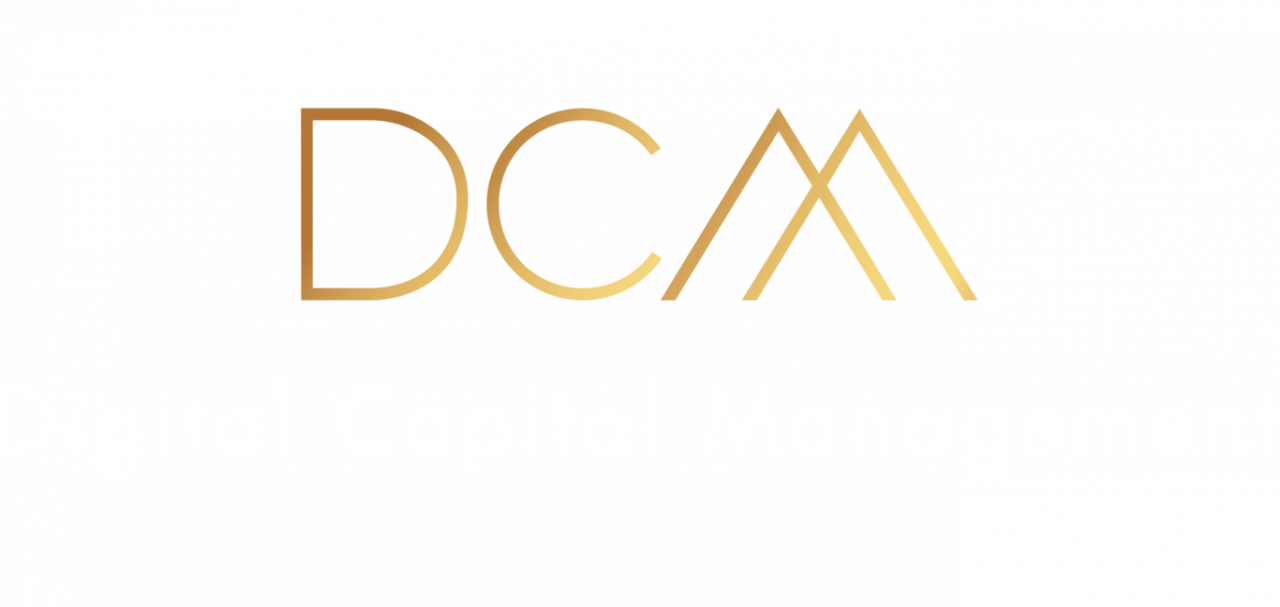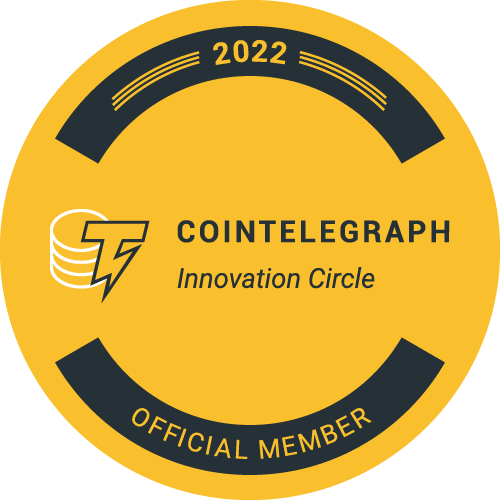 There is no guarantee that any investment will achieve its objectives, generate profits or avoid losses, and past performance is not necessarily indicative of future results.
Investments in digital assets or funds pursuing investments in digital  and related assets ("digital assets") are very speculative and can involve a high degree of risk. Investors must have the financial ability, sophistication, experience and willingness to bear the risks inherent with digital assets, and the ability to weather a potential total loss of their investment. Digital assets are not suitable or desirable investments for all investors. Digital assets may have limited operating histories, and the fees and expenses associated with funds pursuing investments in digital assets may be substantial.
The information provided on this website is not intended to be, nor should it be construed or used as investment, tax or legal advice, a recommendation, or an offer or solicitation to buy or sell an interest in any digital assets.
By using this website, you understand the information being presented is provided for informational purposes only and agree to our Terms of Use and Privacy Policy.
Copyright © 2022 Digital Capital Management, LLC (doing business as DCM MGT, LLC in California). All rights reserved.