Overview
Crypto Asset Fund (CAF) is an open-end private fund launched in July 2017 with an objective to preserving capital while also generating capital appreciation for U.S. and non-U.S. high-net-worth individuals and institutional investors.*  
Class A : Class A actively trades digital assets see and is denominated in US Dollars ("USD").  
Class F : Class F is focused on yield farming, staking and mining to provide steady, high-yield, while minimizing market exposure (not "market neutral", but "market minimal") and is denominated in US Dollars ("USD"). 
Class X : Class X seeks to achieve CAF's investment objective by liquidating its long-term, VC-like assets as soon as practical given the dynamics of each project and token price.  Of over 250 funds that report performance to Crypto Fund Research, Class X has been awarded, "#1 Overall Top Performing Crypto Fund" for 2021!  Class X is denominated in US Dollars ("USD") and is not currently open to investors.  
* Crypto Asset Fund, LLC (CAF) generally offers monthly subscription and redemption opportunities and is managed by Digital Capital Management, LLC. CAF accepts investments from US and non-US investors accredited investors.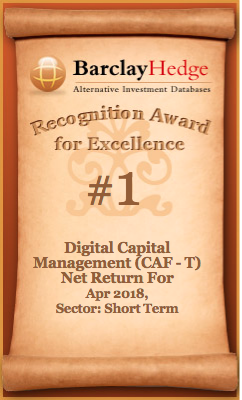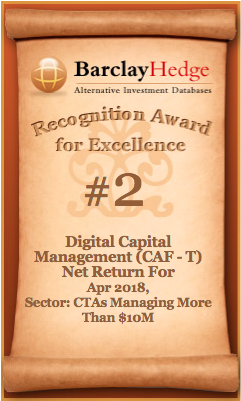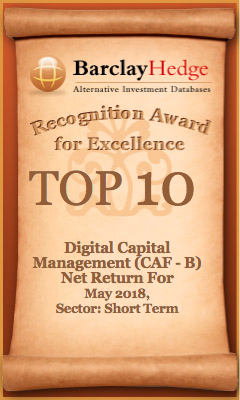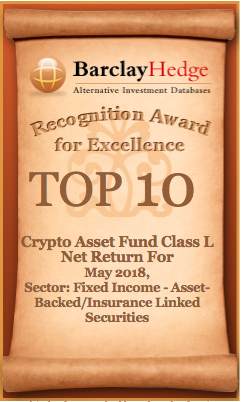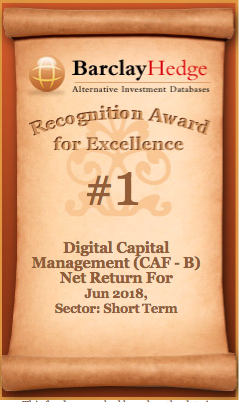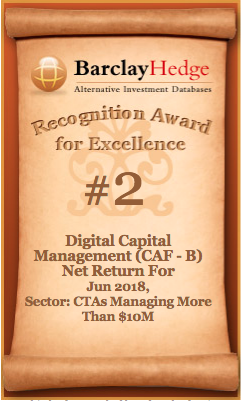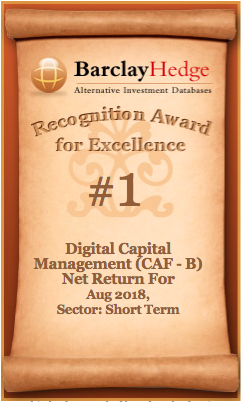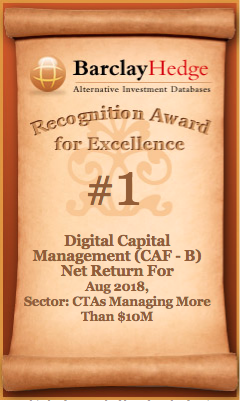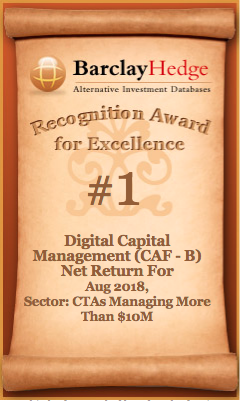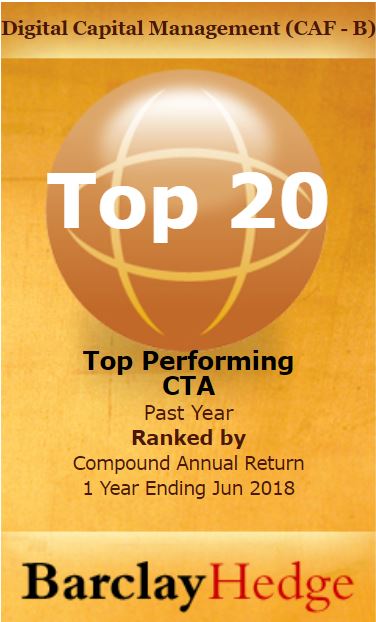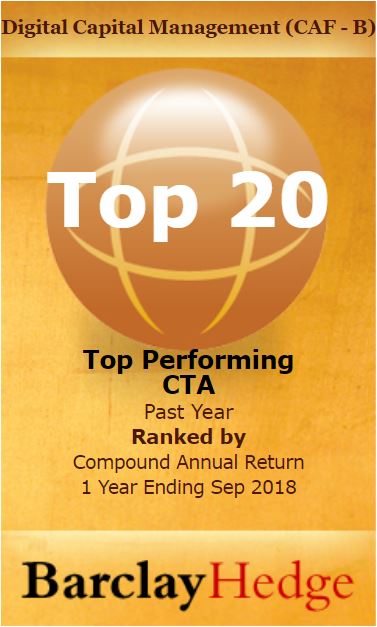 Awards and rankings do not represent any single investor's experience and are not indicative of future investment performance. The awards and rankings above were compiled and published by Barclay Hedge, Ltd. ("BarclayHedge") (www.barclayhedge.com/research/awards) based on estimated performance as reported to BarclayHedge by managers. Managers that do not report performance to BarclayHedge are not represented in the awards and rankings. As the rankings are based upon estimates reported to BarclayHedge, when final performance is reported, it might not match the position awarded and the fund or manager could have moved up or down in the rankings. Digital Capital Management, LLC (DCM) is presently exempt from registration as a commodity trading advisor or "CTA".  Awards reflected above for DCM, and granted for periods prior to October 1, 2018, relate to a predecessor manager which operated under substantially similar ownership and control.  DCM was appointed as manager of CAF's US master effective October 1, 2018, and of its Cayman feeder effective November 1, 2018.
Ready to get started? Let's work together 
→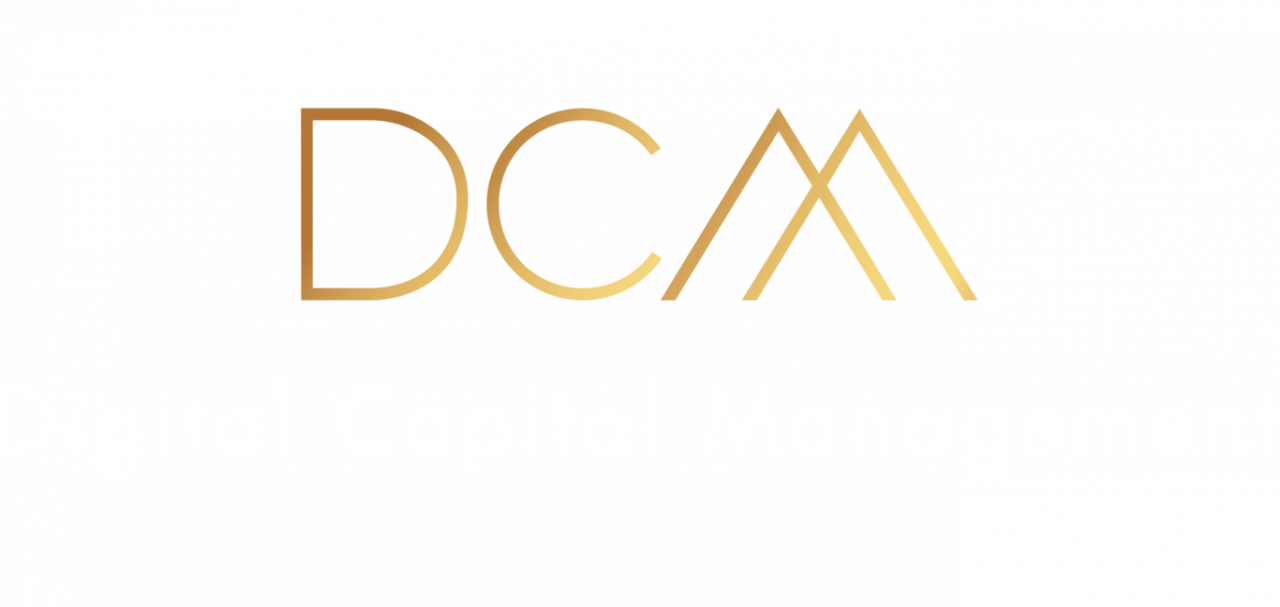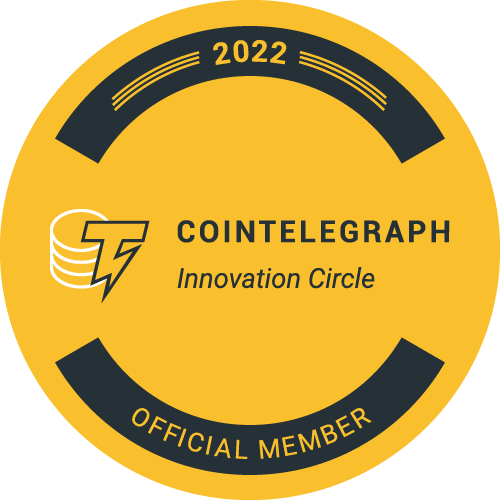 There is no guarantee that any investment will achieve its objectives, generate profits or avoid losses, and past performance is not necessarily indicative of future results.
Investments in digital assets or funds pursuing investments in digital  and related assets ("digital assets") are very speculative and can involve a high degree of risk. Investors must have the financial ability, sophistication, experience and willingness to bear the risks inherent with digital assets, and the ability to weather a potential total loss of their investment. Digital assets are not suitable or desirable investments for all investors. Digital assets may have limited operating histories, and the fees and expenses associated with funds pursuing investments in digital assets may be substantial.
The information provided on this website is not intended to be, nor should it be construed or used as investment, tax or legal advice, a recommendation, or an offer or solicitation to buy or sell an interest in any digital assets.
By using this website, you understand the information being presented is provided for informational purposes only and agree to our Terms of Use and Privacy Policy.
Copyright © 2022 Digital Capital Management, LLC (doing business as DCM MGT, LLC in California). All rights reserved.